Celebrate National Aviation Day on August 19
National Aviation Day is the perfect time to get your tickets to the 2019 STIHL National Championship Air Races on September 11-15. We're celebrating with a $10 off flash sale on online tickets until midnight!
Use code "ADAY" at checkout to receive $10 off your tickets.
Every day, millions of people fly in and out of airports to get to their destinations. But one day a year – on August 19 – the nation takes the time to honor the people who made aviation possible with National Aviation Day.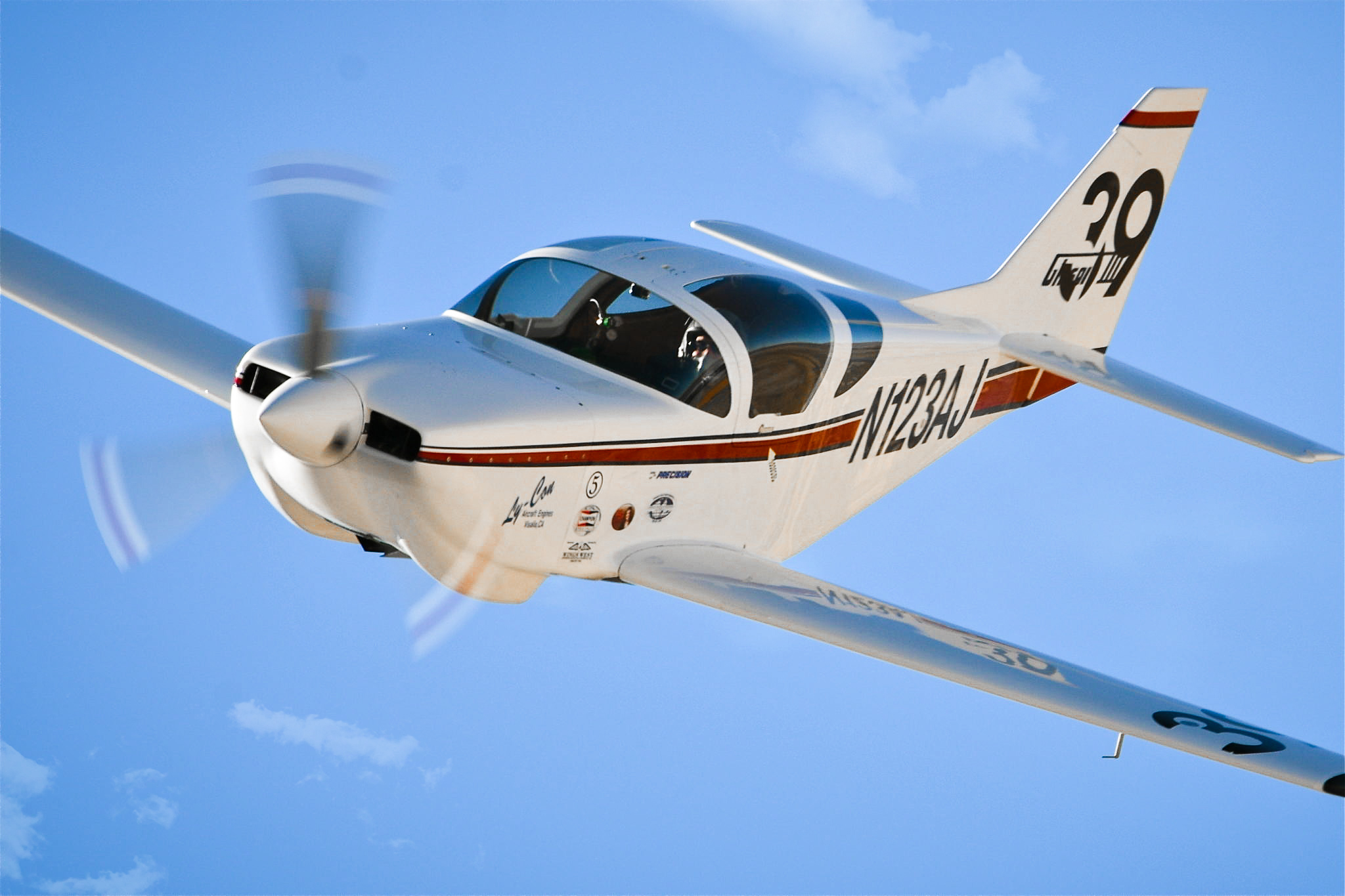 National Aviation Day was established in 1939 by President Franklin D. Roosevelt and is celebrated on the birthday of aviation pioneer, Orville Wright. This day pays tribute to the United States' rich aviation history and celebrates the many new advancements being made within the industry.
Here's a list of five ways you can celebrate National Aviation Day.
1. Plan your trip to the 2019 STIHL National Championship Air Races
Experience the most unique air racing event in the world featuring special performances by the U.S. Air Force Thunderbirds and the STIHL National Championship Air Races' first-ever STOL Drag Racing Demonstrations.
2. Go flying
For all of the pilots, the best way to celebrate National Aviation Day is up in the sky. Take a moment while you're flying through the air to think about all of the aviation pioneers who made this incredible feat possible. Or if you've always dreamed of learning to fly, now is a great day to start.
3. Build your own airplane
Let your imagination take flight as you create your own airplane. Whether you use a model airplane kit, build it out of Legos or create a good-old fashioned paper airplane, this is a fun and easy way to celebrate National Aviation Day.
4. Teach a child about aviation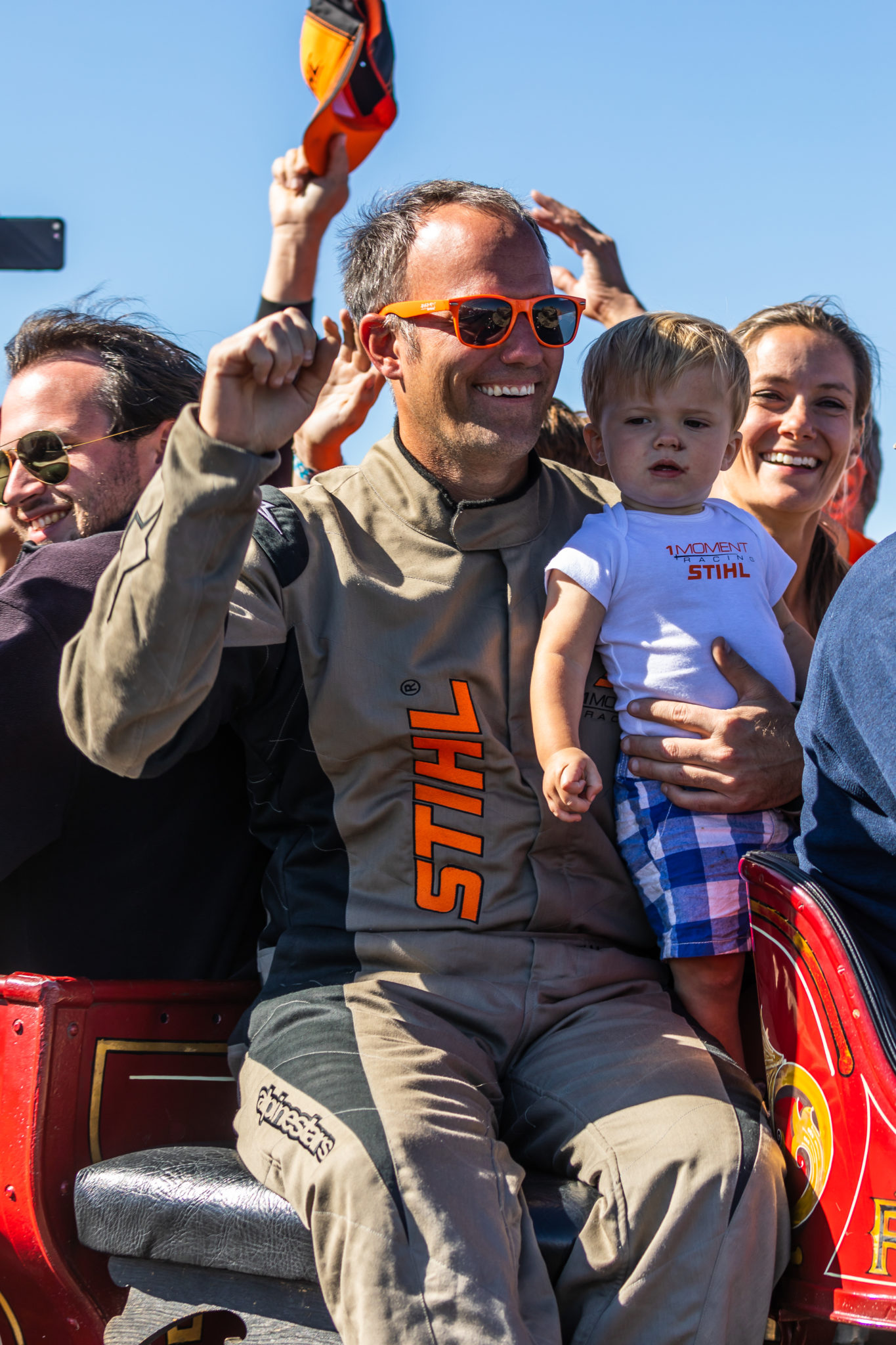 Celebrate the day by inspiring a new generation of aviation enthusiasts. Read a book about the Wright Brothers, learn about astronomy together or do an at-home science experiment. This is a great way to get kids excited about aviation and introduce them to STEM (Science, Technology, Engineering and Math)-based subjects.
5. Visit a NASA Visitor Center
Take a trip to one of NASA's 14 Visitor Centers located throughout the country. You'll learn more about NASA's missions, the latest aeronautics research and interact with state-of-the-art exhibits. To find a NASA Visitor Center location near you, visit www.visitnasa.com.