From the heart-pounding excitement of head-to-head racing to the world-renowned U.S. Air Force Thunderbirds to the amazing on-the-ground demonstrations, the 2019 STIHL National Championship Air Races proved to be another successful year for the world's fastest motorsport. 
One of the highlights of the world-class event was the debut of the STOL (Short Take-Off and Landing) drag racing demonstrations. The new event was well-received by the crowds in the grandstands as they watched the two planes battle it out in each heat. Based on the positive response, STOL will be officially added as a new class at the 2020 STIHL National Championship Air Races, making it the first new race class to in approximately 20 years.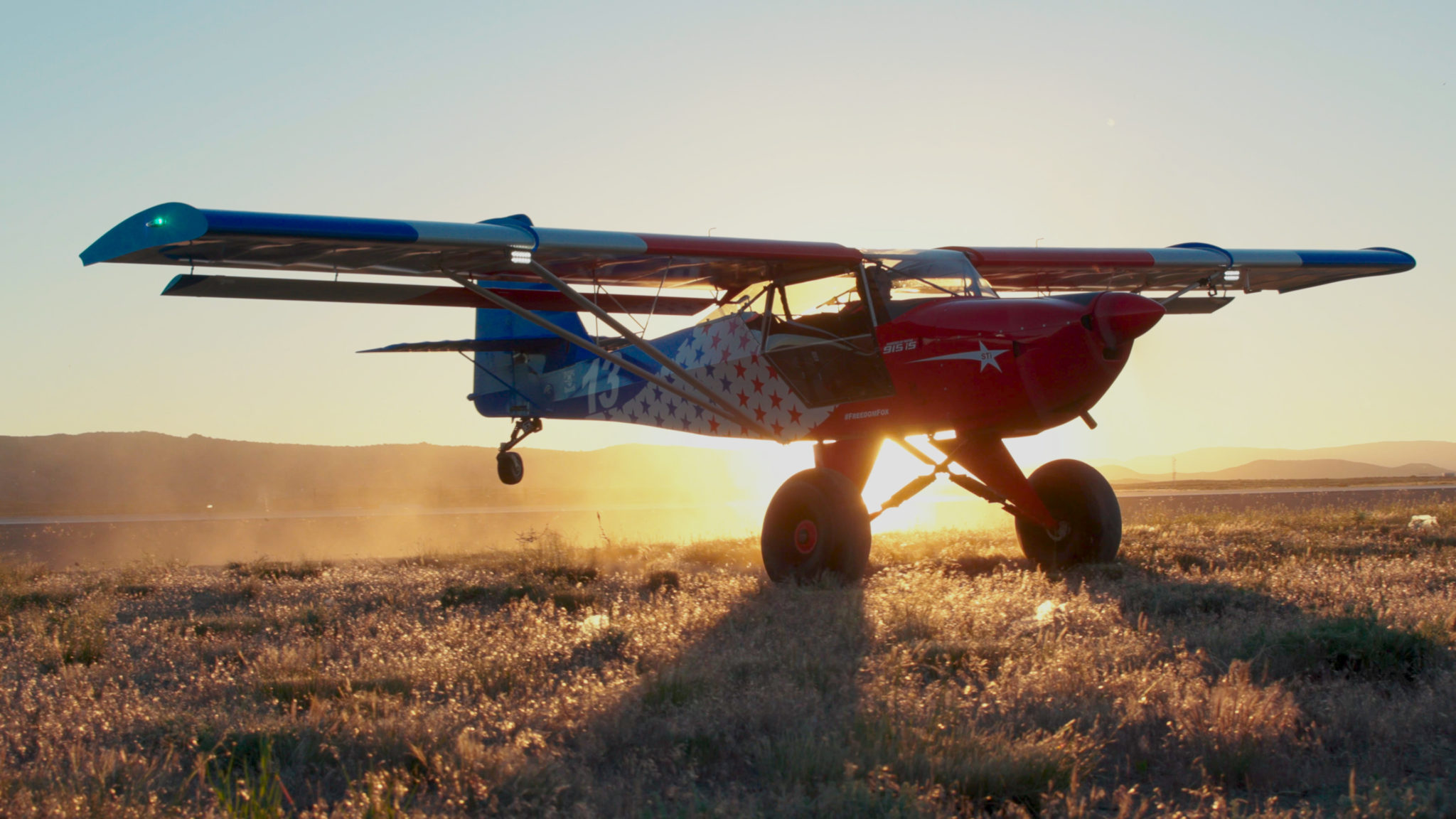 For those who couldn't experience the STOL Drag Racing first-hand, here is a short history. STOL planes came to be because of a necessity to take off from shortened runways that included hard conditions like ice or hail. These piston-engined aircraft generally hold one – maybe two – passengers and feature low max gross weights. Used to bring medical services and supplies to remote areas, STOL planes have become common in places like the Australian outback, Africa and other hard-to-reach places. With the ability to take off quickly and maneuver beyond obstacles like hills, mountains and trees, these planes have become highly sought after by enthusiasts around the world. 
Now, thanks to STOL Drag Racing founder and STOL Class President, Kevin Quinn, these aircraft are being used in an exciting new sport. The rules are simple. The two aircraft fly side-by-side as fast as they can down a 2,000-foot straightaway, land on or after marker and must come to acomplete stop on heading before turning around. They turn around fly back down the track and must land on or after the marker and come to a complete stop on heading at the start/finish line. The first pilot that comes to a complete stop wins the heat. Racers who don't come to a complete stop with the tail down before they make the 180-degree turn, while staying within 10° of heading are disqualified. Further, race pilots who touchdown or land before the marker on either the turnaround or finish are disqualified.
Needless to say, it's not about altitude or even graceful maneuvers. It all comes down to pure speed. The race pilot must be an expert at both gaining speed and dropping speed as quickly as possible. Since the sport is new, the Reno Air Racing Association has limited next year's competitors to highly experienced invitees only. STOL pilots interested in racing in the 2020 STIHL National Championship Air Races are required to compete at the High Sierra Fly-In in October. For more information, visit www.highsierraflyin.com.